Hiring services of a result-oriented web design company can play a crucial role in boosting sales of your business. A simple and functional website can impress the visitors and reinforce their beliefs in your company. If you are looking for reliable and cost-effective web design in Riyadh, contacting iitwares can be a great idea.
Multimedia design, Social Media Marketing, Web Design, Search Engine Optimization, Software Development, Mobile Application Development
Mobile Application
In the last few years, mobile application development has taken the world by storm. With users hooked to intriguing mobile applications, business owners are realizing the tremendous potential of these applications.
Softwares
Software development Saudi Arabia (also known as application development, software design, designing software, software application development, enterprise application development, or platform development) from iitwares has served companies all across the globe from start-ups to mega businesses
Web Development
iitwares Solutions specializes in high quality, affordable Web development. We have the expertise, the experience and the knowledge needed to maximize the potential of your Website by developing Websites that attract users and are also easy to navigate while communicating a crystal clear message and your call-to-action.
SEO
Every business owner with a Website has a goal of gaining more traffic to their site in hopes of good conversion and therefore an increase in sales
Web Design
We gladly work as a hidden third party vendor for many Web design companies in the US and around the world.
Social Media
Internet marketing can include social media marketing, affiliate marketing, niche marketing, and e-commerce.
Generating New Ideas. Solving Big Problems
IITWares is the ISO 9001:2008 Certified Company is happy to work for clients around the world, we have developed project development steps to make ensure end result is satisfying and developed in smooth way so that all activities in the best efficient and effective manner.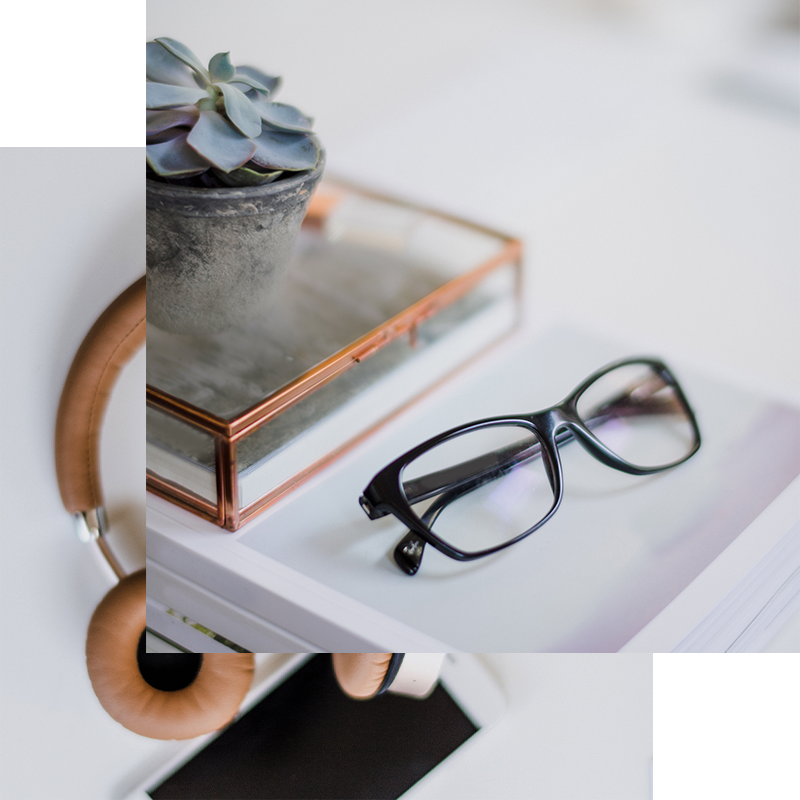 Although we are a web design Saudi Arabia company, the growing population of small and medium-sized businesses around the globe called for an extension of our services worldwide. We target to meet and fill the ever increasing needs of the international markets today. This is why we designed our services client-centric in order to far exceed their expectations, if not, meet them successfully.
Mobile Application, Software Development, SEO, Web Design, CMS Development.
Old is Gold – We have been in business since 2004 and we have a solid record of growth and profitability
iitwares is a renowned and prominent name in providing world class web related services. In the present times every company understands the need of web based marketing for its expansion and growth. Hiring the services of skilled professionals can certainly enhance your business prospects. iitwares offers you services like web design, multimedia design, SEO, social media marketing, mobile application development and content management solutions
Branding – 90%

UX Research – 77%

Interface Design – 85%
Let's Start Something new

Say Hello!
Call Us, Email us or Visit Us